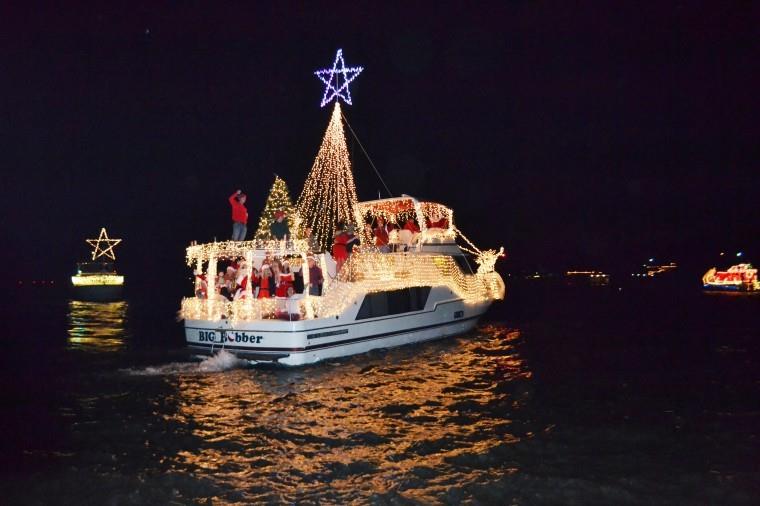 Our friend, Jimmy Young of the Big Bobber - annual participant did a great job as always.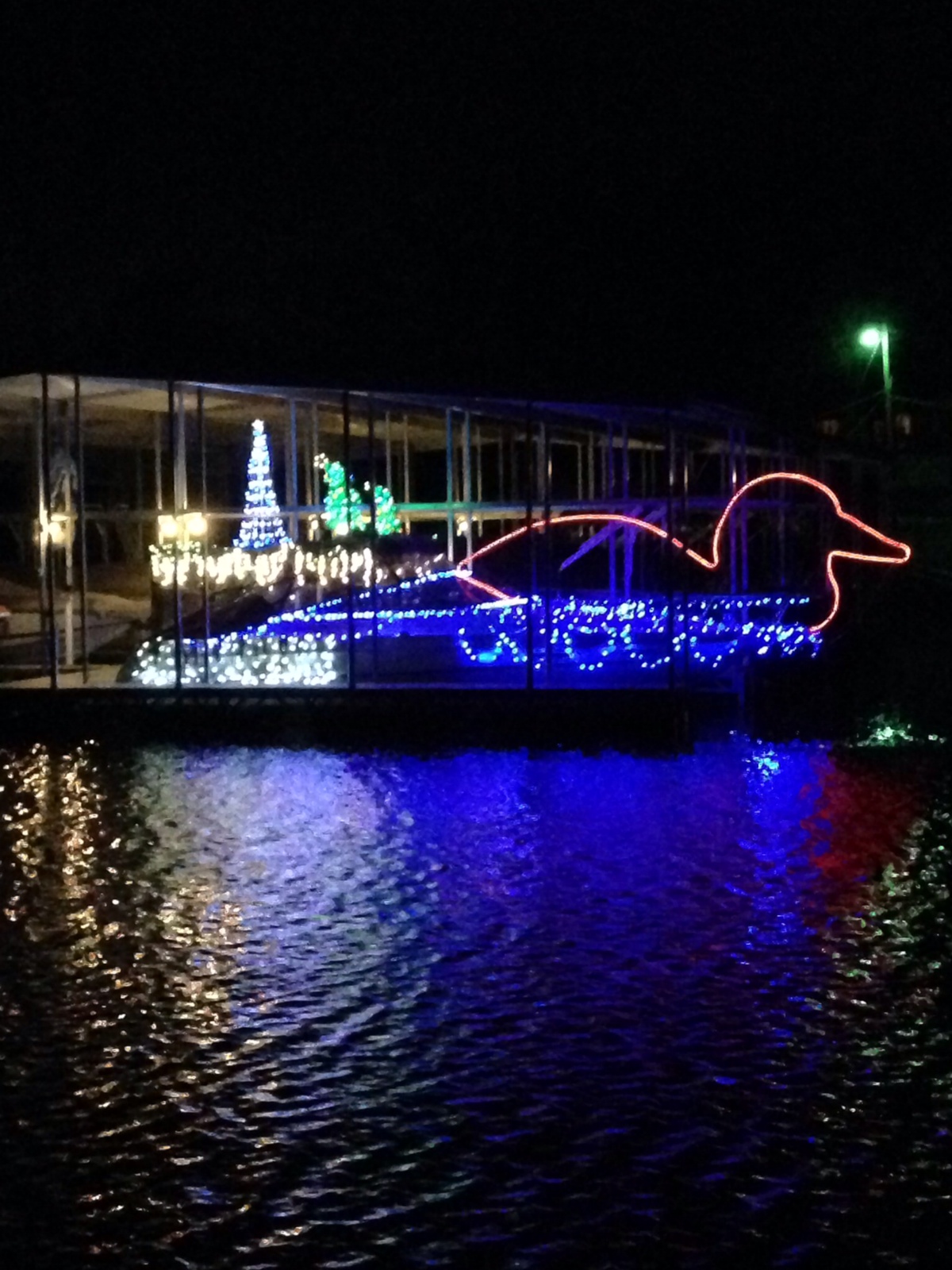 And our friends from Anchors End won 2nd place with the Duck The Halls boat.
Very good turnout for the decorated boats for our annual boat parade. Lot of parties all around the lake to view the parade as they cruise the shore. Winter doesnt slow us down, always something to do on Grand Lake.